Online Coaching Network
Search for an Advisor:
see all advisors

28 Jul 2017, 07:35AM This Saturday & Sunday on our sister app Purple Ocean: $5 video readings! International Day of Friendship sale, July 29-30 only. Download Purple Ocean here.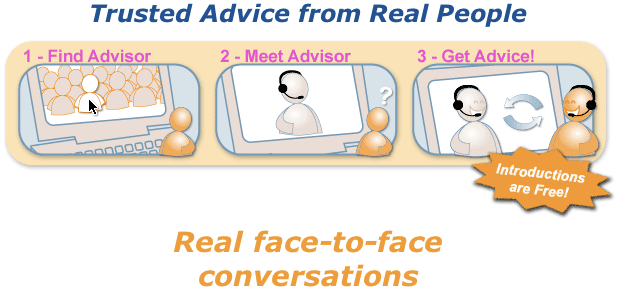 ❤️ Avia (avia)
My $10 deal:i will offer 10 minutes of accurate reading!!




more deals